Luukuista 16-18 on paljastunut mansikkaista kangasta, kauniita pitsinauhoja ja ihana joulutyyny. Kaunis pistely ja niin kivaa tuo punainen laulunsanakangas sivuissa. Kiitos Mari!
I have got nice strawberry fabric, lace ribbons and lovely Christmas pillow from Mari. Thank you!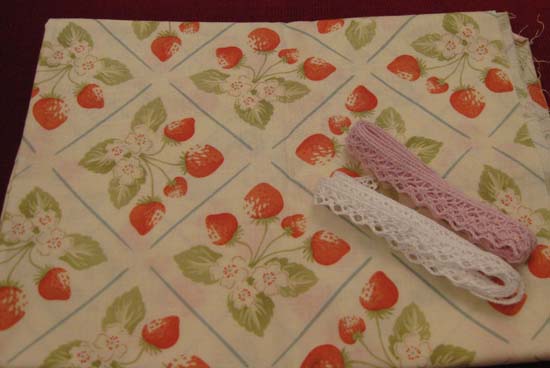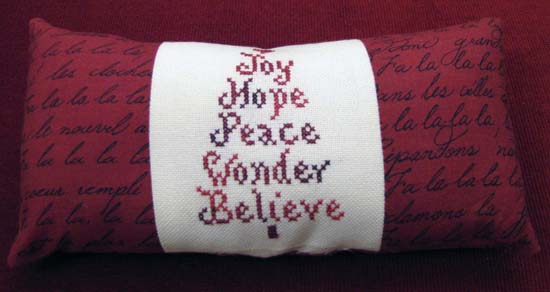 Mari sai tänään kalenterissaan minulta tämän rasian. Sydän on Renaton Parolinin malli. Rasia on Ikean rasioita.
I have stitched this heart for Mari. The box is from Ikea and the heart is designed by Renato Parolin.