Joulun aikaan pistelin Little Stitcherin "Merry Christmas Deer" ilmaismallin. Se on vielä viimeistelemättä. Teen siitä varmaan ovikoristeen ensi jouluksi.
This cute freebie (Merry Christamas Deer) is designed by Little Stitcher. I stitched it during Christmas time but I have not finished it yet.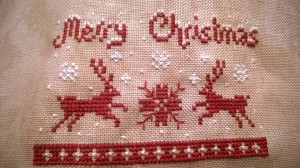 Tädilleni pistelin joulutuliaisiksi Just Cross Stitch -lehden joulunumerosta "Star of Wonder" -mallin. Kiva pikkupistely – äitikin haluaa tällaisen ja itselläkin tämä olisi mukava…
This nice picture is from Just Cross Stitch magazine "Star of Wonder". I loved to stitch this, I should stitch it also for my mother (this is for my aunt) and maybe for myself too.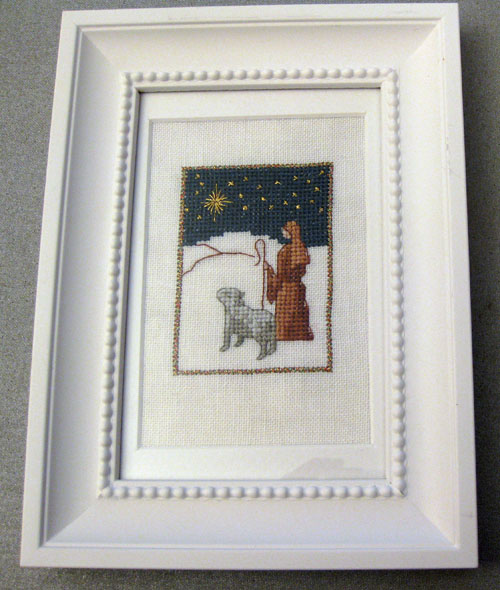 Mari vietti synttäreitään ja hänelle tein Little House Needleworksin "Gourmet Garden" -mallin. Viimeistelin ihan tauluksi. Tämä on myös itselle ihan pakko tehdä. Ihanat värit.

Mari had her birthday and I stiched her this "Gourmet Garden" from Little House Needleworks. I love these colors and flowers! This is must for myself too.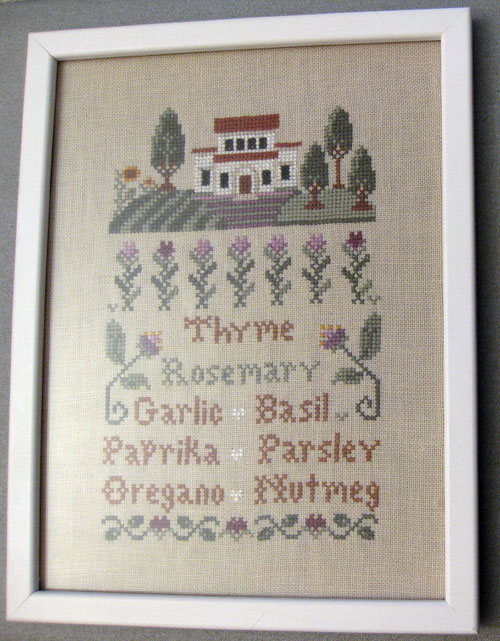 Tässä vielä adventtikalenterista saamani lammasmallit. Ihania. Ja en voi olla päivittäin ihastelematta jouluaattona saamaani lammastyynyä (kuva edellisessä viestissä)! Kiitos Mari!
And here are some designs I got from Mari before Christamas. Aren't they lovely! Thanks!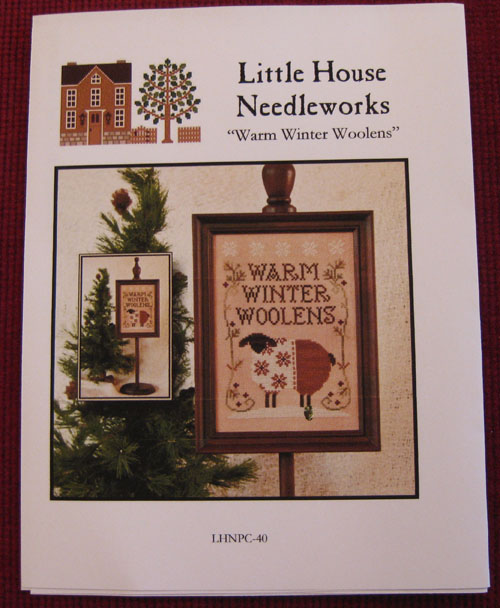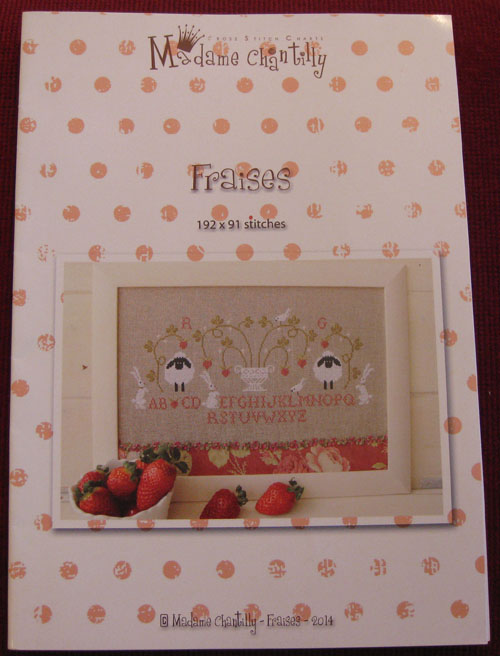 Anni ilahdutti neulontalehdillä ja – langalla. Erityisesti tuossa The Knitter -lehdessä oli monta kivaa mallia. Ja tuossa toisessa taas oli skandinaavisen tyylin neulontaohjeita (en kyllä ennestään tiennyt, millainen on skandinaavinen tyyli). Kivoja lehtiä ja kauniinväristä lankaa. Mitähän tuosta langasta tekisi?
These nice knitting magazines and yarns I got from Anni. Thank you :)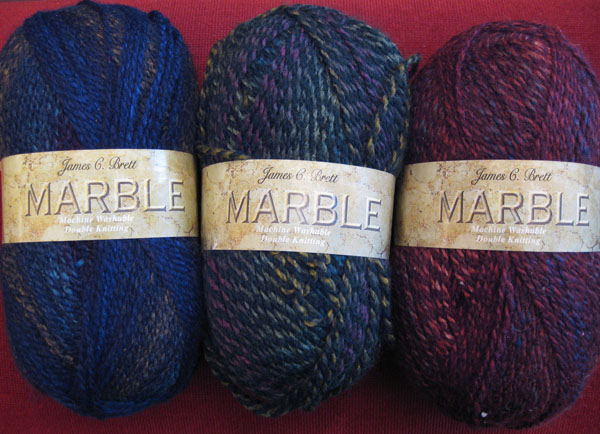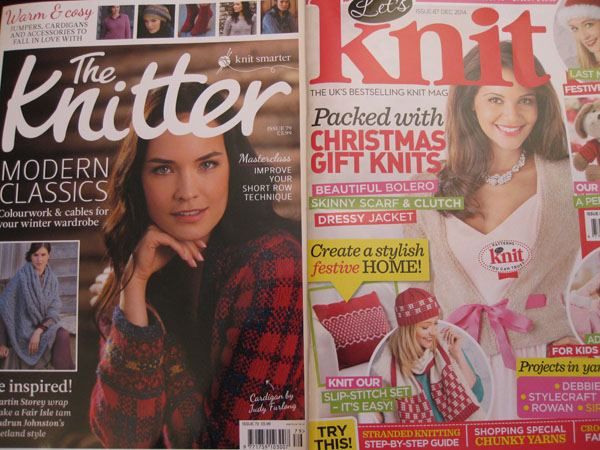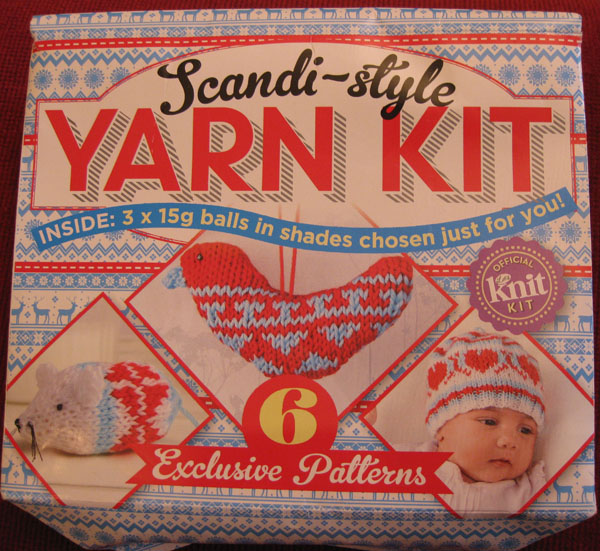 Pitää vielä tehdä perinteinen vuosikooste vuonna valmistuneista ja sitten on vuosi 2014 pulkassa.
Coming soon… Collage 2014.