Joulukalenterista on tullut kivoja paketteja. Meillähän on satuaiheinen kalenteri Marin kanssa tänä vuonna.
Kakkosluukusta tuli Viiru ja Pesonen -aiheisia kirjoitusvälineitä. Kolmosluukusta ihana nukkekotikirja ja neljännestä satukirjoja Faabeliin. Viidennestä luukusta löytyi kivoja kortteja (erityisen ihana tuo Punahilkka-kortti). Niin kivoja kaikki paketit. Mitähän huomenna :)
I have got nice gifts from my Advent calendar. Viiru and Pesonen writing things, doll house book, little books for doll house and nice cards. Thanks Mari.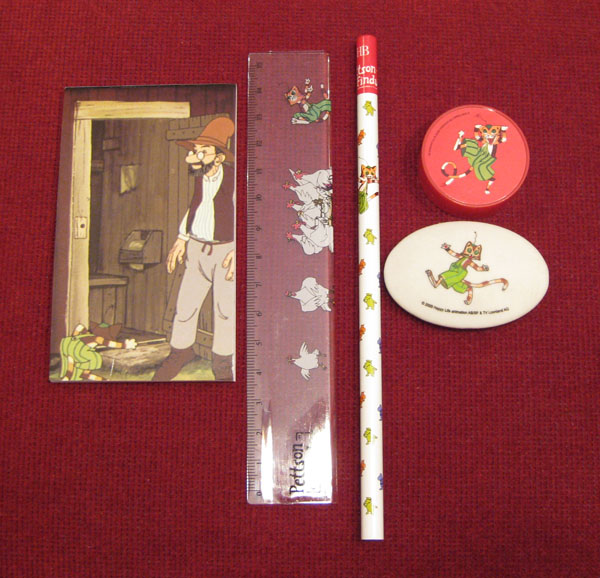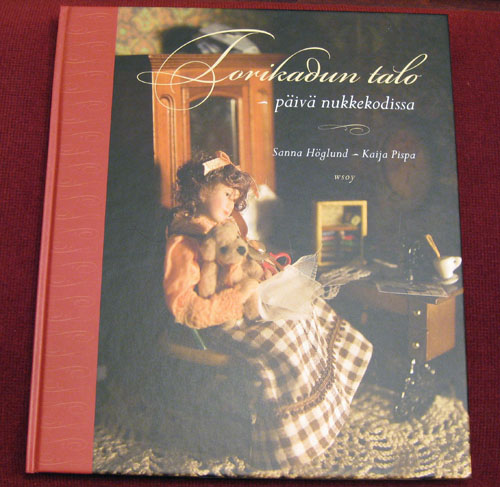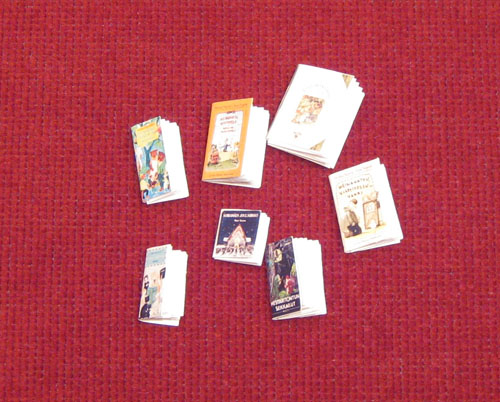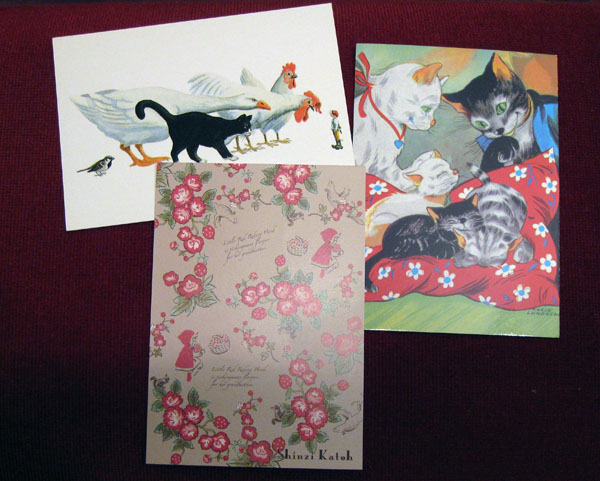 Tänään oli postilaatikossa suloistakin suloisempi joulusukka. Tämän sain Eilalta. Aivan ihana sukka. Kiitos Eila!!
Today I also got this Christmas Stocking from Eila. It is absolutely a cutie. Thank You Eila!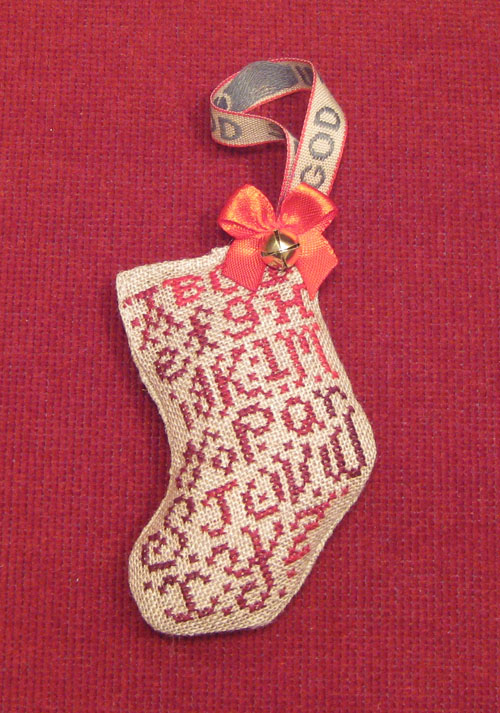 Ja nyt Maija Poppasta katsomaan!
And now it is time for Mary Poppins!