Tällä kertaa kalenterin luukuista on löytynyt Tom-kissa koristeltu tulitikkurasia (kiva idea :)), pikkuruiset maatuska-nuket, kivaa pupukangasta ja pilkullista nauhaa ja tämän aamun paketissa oli Saapasjalkakissa-kirja. Kiitoksia Mari taas kivoista paketeista!
I have got these nice gifts from my advent calendar. Thank you Mari again!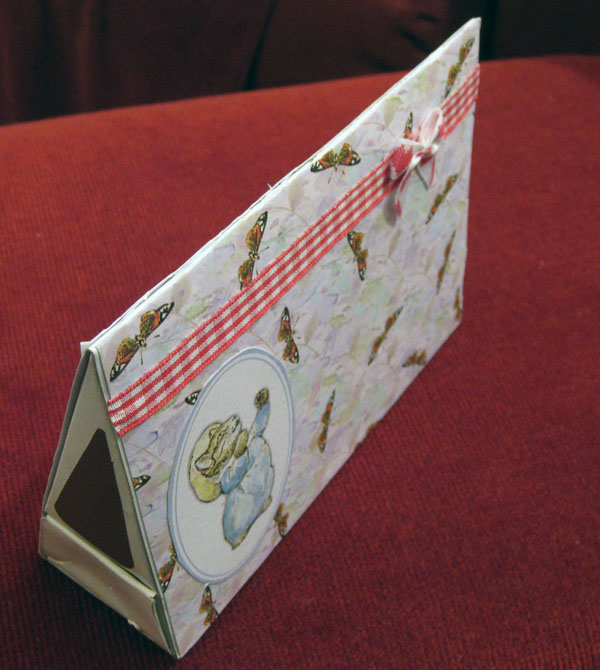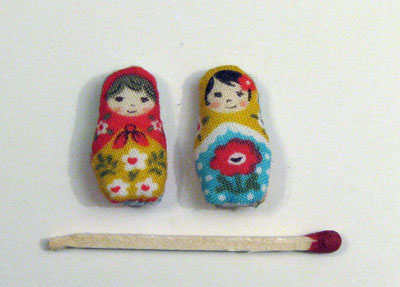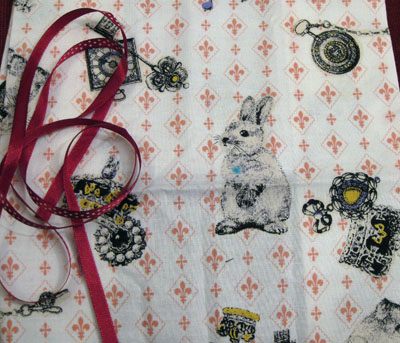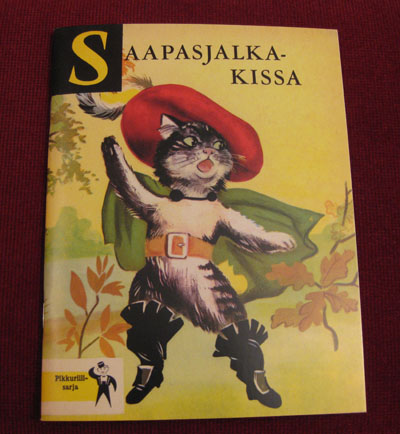 Mari sai joulukuun kuudentena päivänä Beatrix Potterin pupuaiheisen saksikoristeen ja kahdeksannen päivän paketista löytyi samaa sarjaa oleva neulavihko. Ohessa kuvat koristeesta ja vihkosta molemmin puolin.
I stitched these Beatrix Potter scissors fob and needle book for Mari.