Onpas taas ehtinyt vierähtää monta päivää. Marin kalenterin luukuista on löytynyt tosi kivoja juttuja, välillä vähän muutakin kuin satuaiheita. Luukuista on paljastunut ihastuttava joulukoriste, pitsinauhaa, suklaata, lautasliinoja & tiskirätti, pieniä kirjoja, isompia kirjoja (erityisen ihana tuo Kesäkeiju ja kuningas Kuuranen), kirjanmerkki, nuppineuloja… Lisäksi sain paketin, jonka sai avata milloin vain. Siellä oli tosi ihanan väristä punaista pistelykangasta & viimeistelykangasta, nyöriä ja koriste ja vielä jouluinen lintusydän.
Here are gorgeous gifts that I have got from Mari. I also got an "open me any day" gift. There was lovely red fabrics and nice heard decoration. Thank you Mari!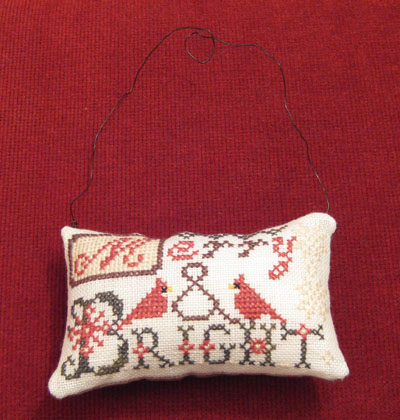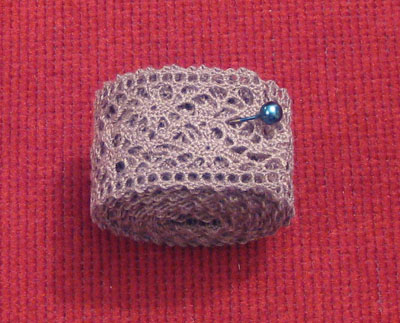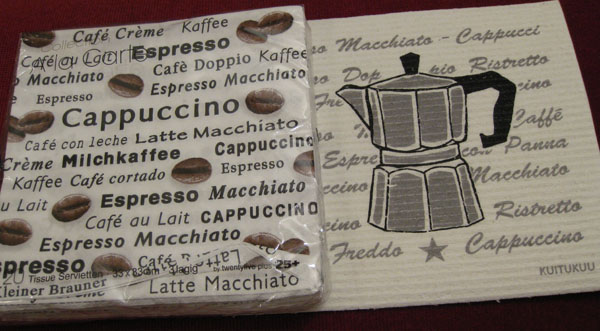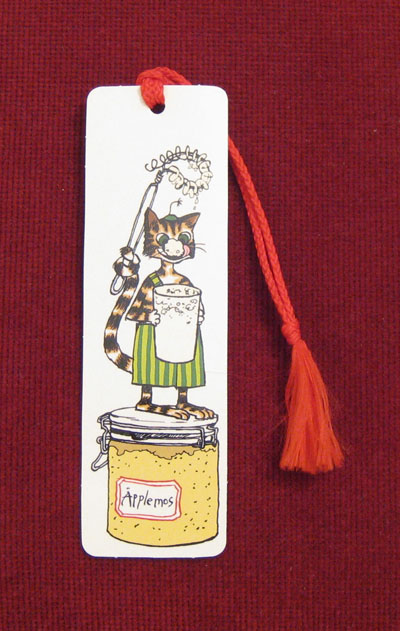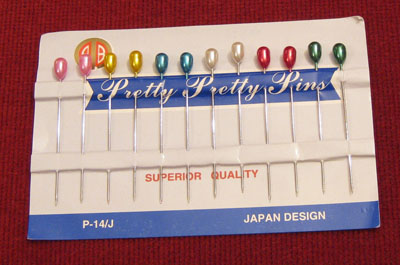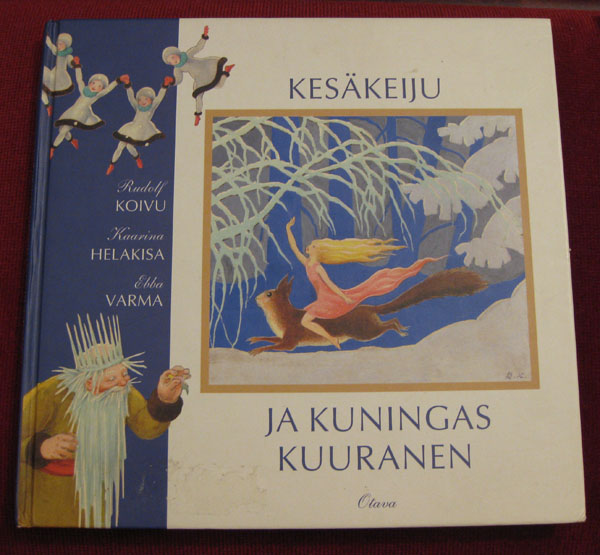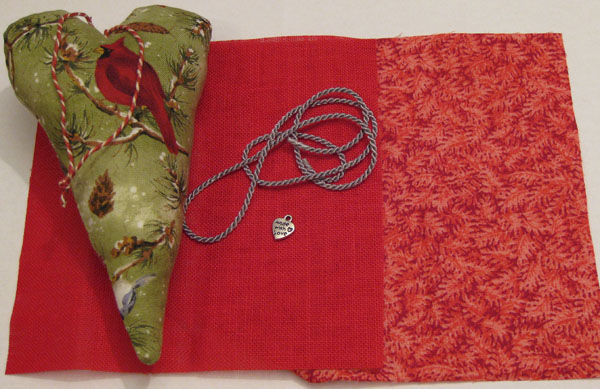 Olemme taas saaneet paljon kauniita joulukortteja ja olen iloinen niistä kaikista. Tässä kuvattuna käsintehdyt kortit.
Here are some Christmas cards we have got.
Mari on saanut 13. päivän luukusta Ruma ankanpoikanen -rasian.
I stitched this little box for Mari.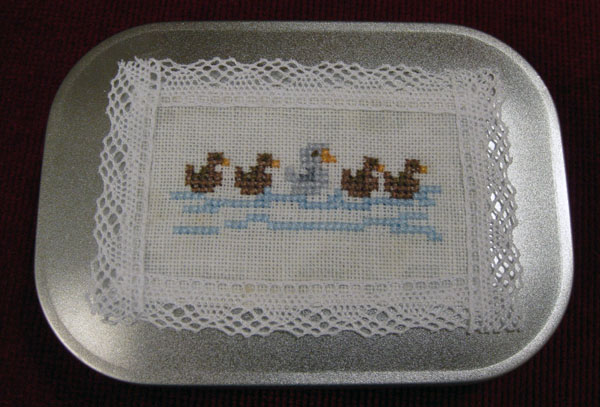 Eilalle tein pienenä joulutervehdyksenä The Little Stitcherin lammastyynyn. Malli on ilmaismalli ja löytyy täältä.
This little sheep pillow is for Eila. The design is freebie from The Little Stitcher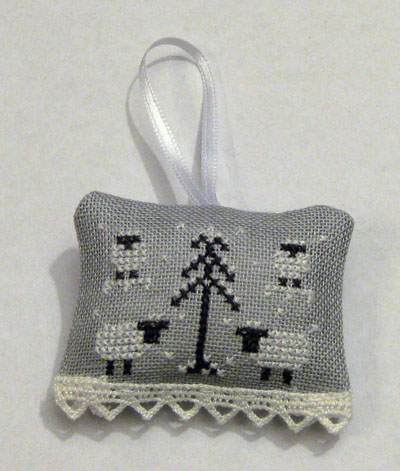 .