Tässä lisää keväällä valmistuneita – Madame Chantillyn "Liisa ihmemaassa" ja Jardin Priven "Way to happiness". Jälkimmäinen on jo löytänyt paikkansa seinältä, mutta Liisan paikka on vielä mietinnässä.
Here are my new finishes – Alice in wonderland by Madame Chantilly and "Way to happines" by Jardin Prive.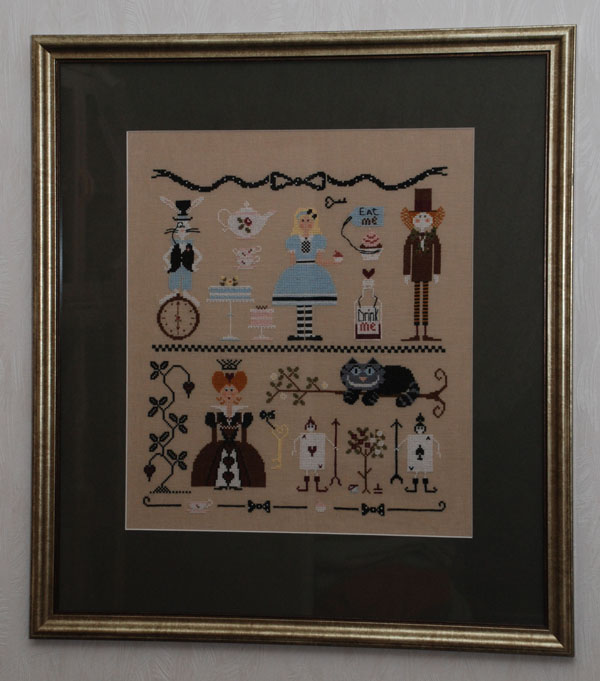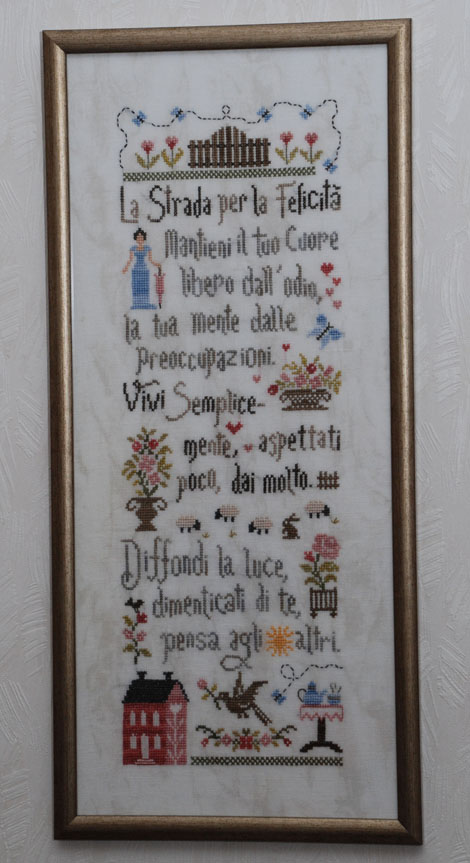 Seuraavalla kerralla Pariisi-aiheisia töitä.
Next time some Paris finishes.