Vietimme työpaikan tiimipäiviä Rymättylän Herrankukkarossa torstaina ja perjantaina. Viimeksi siellä on tullut käytyä neljä vuotta sitten. Tuli kokoustettua, herkuteltua kalalla, saunottua ja uitua (heitin nyt talviturkin tältä vuodelta – kuka sitä nyt viitsii kovin lämpimissä vesissä uida. Nyt merivesi oli 13-asteista). Käytiin myös tutustumassa Nimettömän saareen. Meduusat ovat minulle uusi tuttavuus, vaikka olenkin merellisestä kunnasta kotoisin. Olen kuitenkin enemmän joenrannan asukki. Olisin jaksanut ihastella meduusoita tunnista toiseen.
We had team days in Herrankukkaro with colleagues on Thursday and Friday. It is about four years since we earlier stayed there. We had some meetings and we also ate lot's of fish, swam and bathed in sauna. The sea water was 13 degrees. There were thousands of medusas in the water.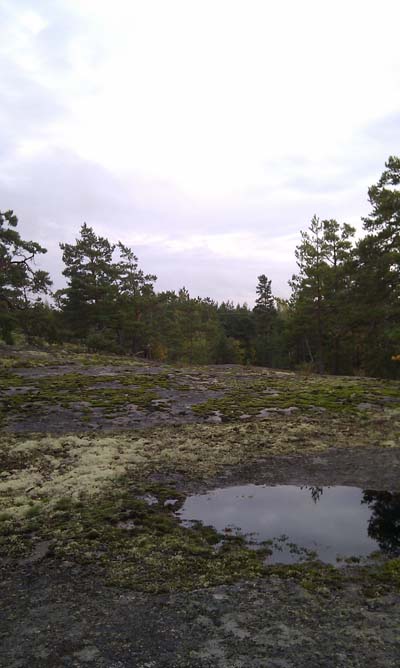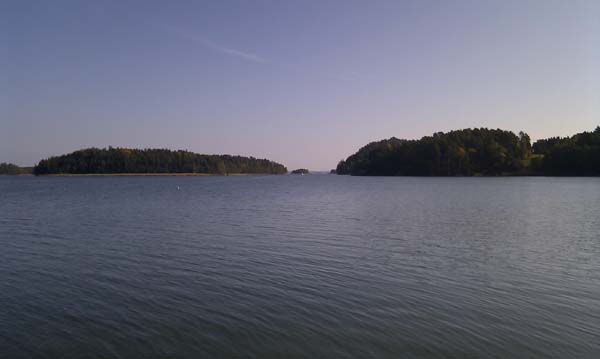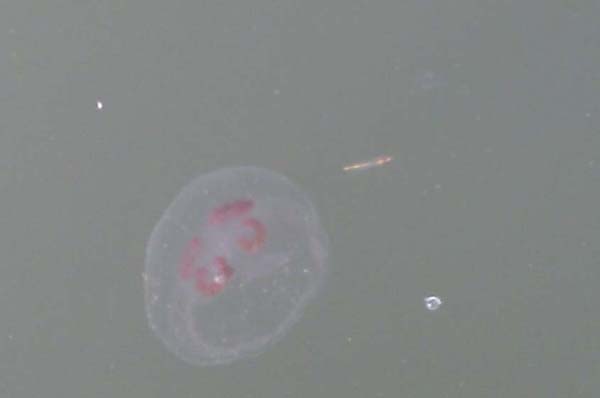 Asustelimme tyttöjen kanssa romanttisessa mamman mökissä. Pojat taas asustelivat vähän isommassa tuvassa, joka oli myös kokoustilanamme.
We girls lived in romantic cottage. Boys had a bigger cottage.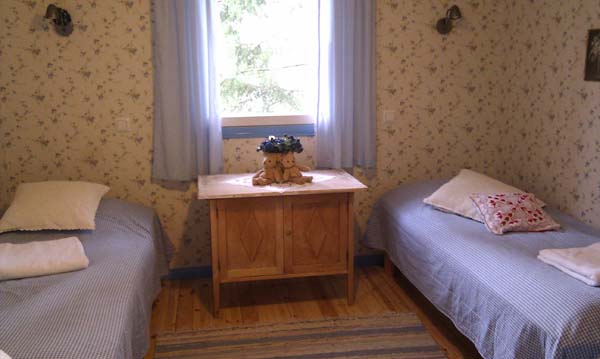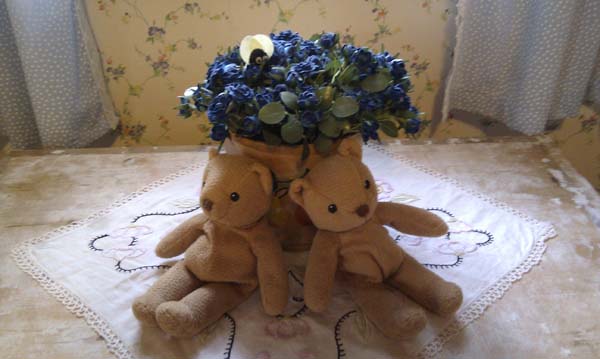 Kuvat on otettu kännykällä, joten niiden laatu ei ole ihan normikameran veroinen.
I have taken these photos with my mobile phone.