Irmeli, Soile ja Maarit olivat meillä tänään ja oli taas niin mukavaa. Kyllä nämä pistelytapaamiset ovat piristäviä. Sain ihania tuliaisia. Kiitos tytöt! Kissatyynyt ovat Maaritin pistelemät.
We stitched together with Irmeli, Soile and Maarit at my home today. It was so nicet to meet and I got really lovely gifts. Thank you girls! Cat pillows are stitched by Maarit.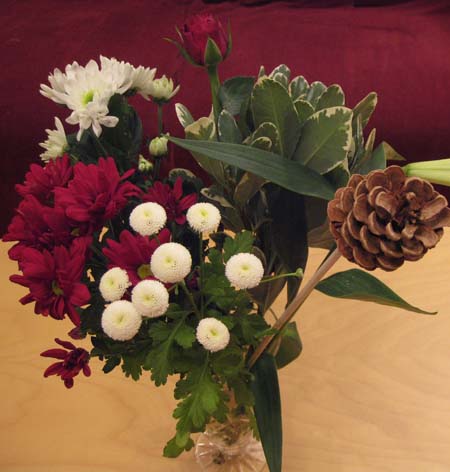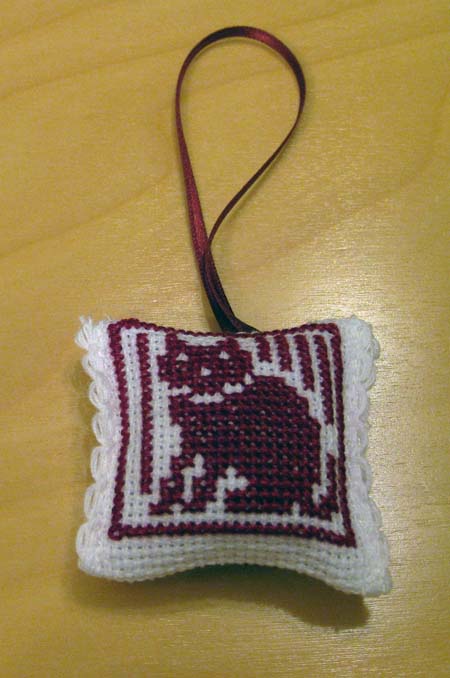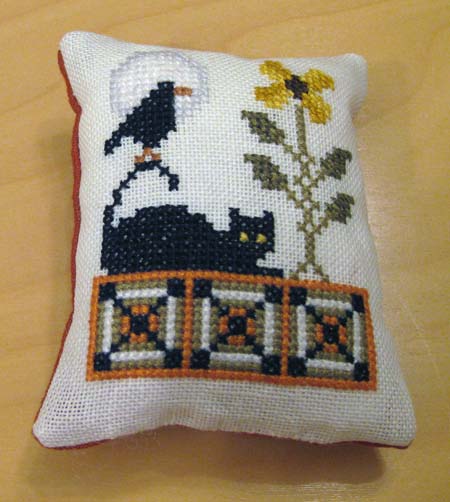 Teimme Maaritin ja Irmelin kanssa yhteistyönä Soilelle tämän sydäntyynyn. Annoimme sen hänelle tänään. Vasemmanpuoleinen sydän on Irmelin pistelemä, keskimmäinen minun ja oikeanpuoleinen Maaritin.
We stitched this pillow with Maarit and Irmeli to Soile. The left heart is stitched by Irmeli, the second by me and the right heart by Maarit. We gave this pillow today for Soile.