Joulukalenterista on paljastunut mukavia yllätyksiä – ihastuttava rasia täynnä suklaata, kauniinväristä kangasta, mansikkainen liina, söpö joulusukkapistely, kulkuset ja italialainen bruschettamauste, (josta ei nyt ole kuvaa). Kiitos Mari :)
I have got lovely gifts from my advent calendar – nice box filled with chocholate, lovely fabrics, nice Christmast sock and so on. Thank you Mari!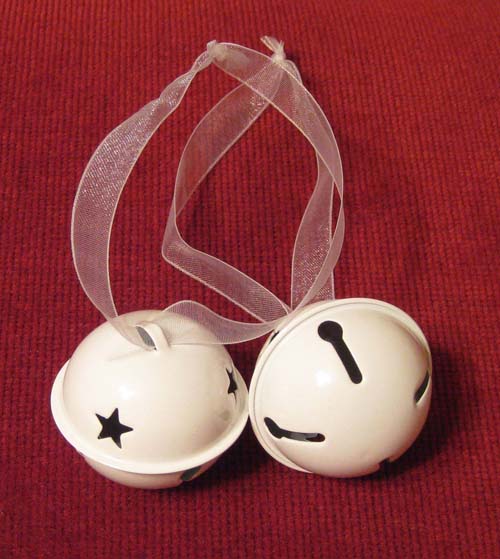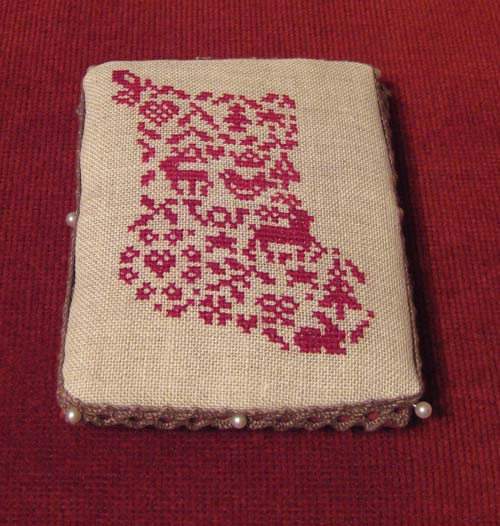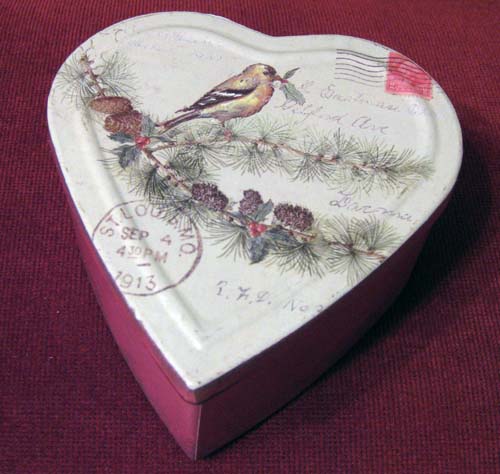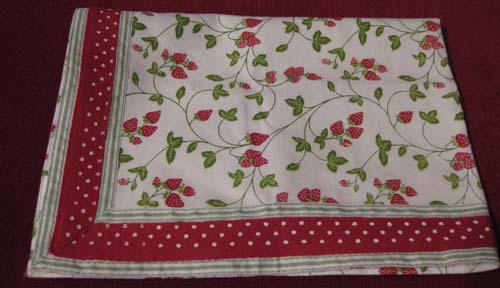 Olen unohtanut laittaa kuvan kaulahuivista. Tämä meni Vaaka ry:n joulukeräykseen.
Here is a photo about a scarf I knitted for charity.