Joulukalenterin luukuista 4, 5 ja 6 on paljastunut kaunista lankaa (vieläpä italialaista), suklaata ja pupunappi sekä Jobelanin kangasta värisävyssä "Forget me not". Niin ihania kaikki, kiitos Mari.
The gifts of 4, 5 and 6th of December were nice colored Italian yarns, chocolate and button and Jobelan fabric (color Forget me not). Thank you Mari, these are just lovely.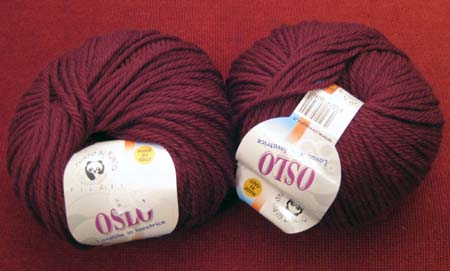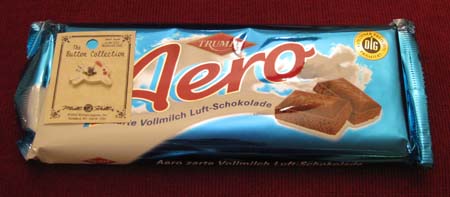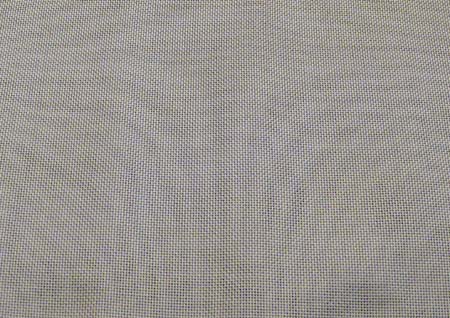 Sunnuntaina kävin joulumyyjäisissä ja ihan sattumalta törmäsin Irmeliin. Olipa mukava kierrellä yhdessä ja ihastella vanhaa Turun VPK:n taloa. Myyjäisissä oli aika vähän väkeä – johtui varmaan siitä että samaan aikaan oli isot myyjäiset messukeskuksessa. Nämä VPK:n perinteiset ovat kuitenkin niin ihanat, että niitä ei halua jättää väliin. Tänä vuonna ostin pari jouluista käpyä. Voi että, mikä näperteleminen näissä on ollut. Tosi kauniita.
On Sunday I was at Christmas Markets at Turku Volunteer Fire Brigade's Hall. I met Irmeli there – it was nice to wander there together. I bought these cute Christmas ornaments.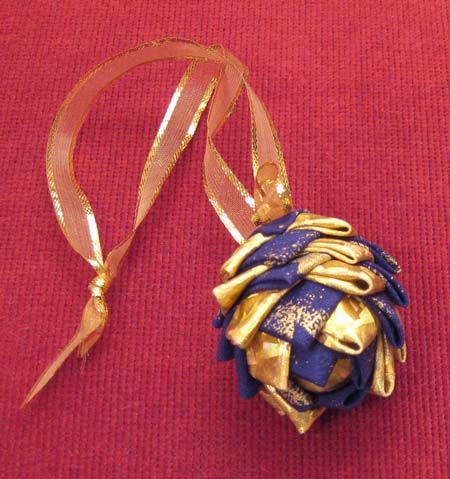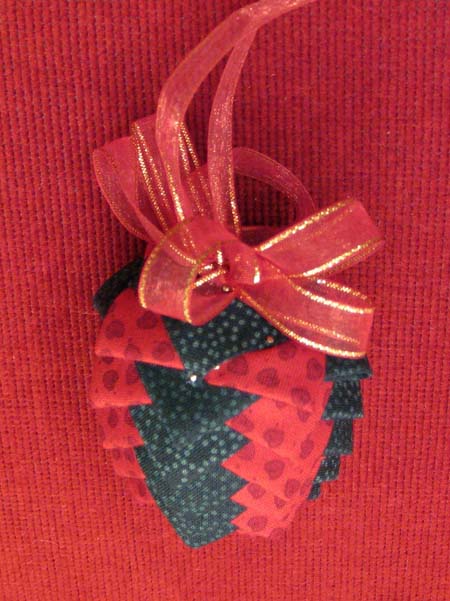 Laitoin valmiita ristipistelyitä esille hyllyyn olohuoneeseen. Osa on itse pisteltyjä ja osa lahjoja. Nyt on kiva, kun ne voivat olla koko ajan esillä. Alakaapissa on valaistus, voi olla, että lisätään vielä valot muihinkin hyllyihin. Keskiosassa on nyt jouluisia pistelyitä esillä.
I have a new place for my stitched works in book shelf. The lower part is equipped with LED lights. In the middle of the shelf I have now Christmas stitches.