Olimme kaksi viikkoa aurinkoisessa ja lämpimässä Sisiliassa. Kirjoittelen tarkemman koosteen, kunhan olemme saaneet kahlattua valokuvat kunnolla läpi. Mutta tähän alkuun kissapäivitys. Majapaikassamme Casale Praiassa oli suloinen kissa Polly ja hyvin ihmisrakas ja herttainen koira Branca. Tässä kuvia Pollysta ja Brancasta.
We stayed two weeks in sunny and warm Sicily. What a nice journey! I will write more, when we have watched all the photos we took but first some cat photos. We lived in a nice Bed and Breakfast place Casale Praia. They have lovely cat called Polly and nice dog called Branca.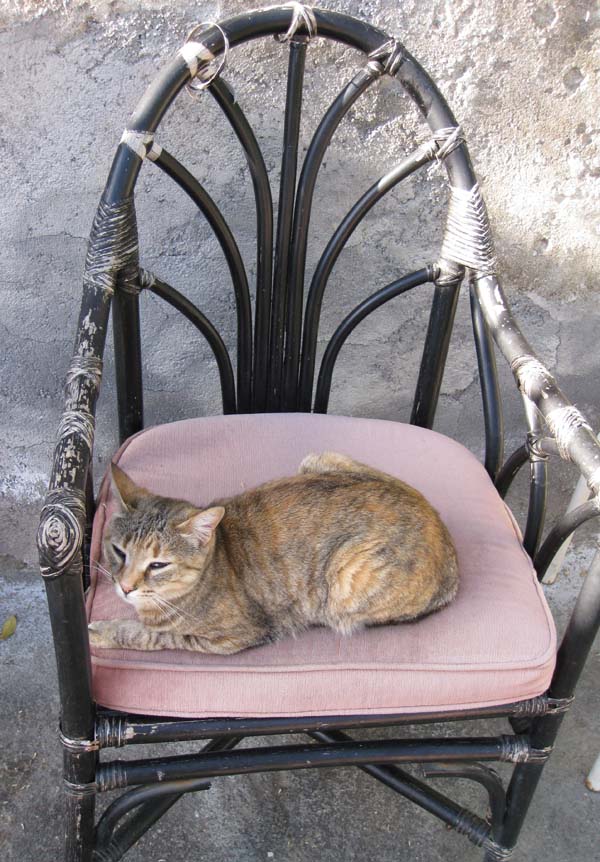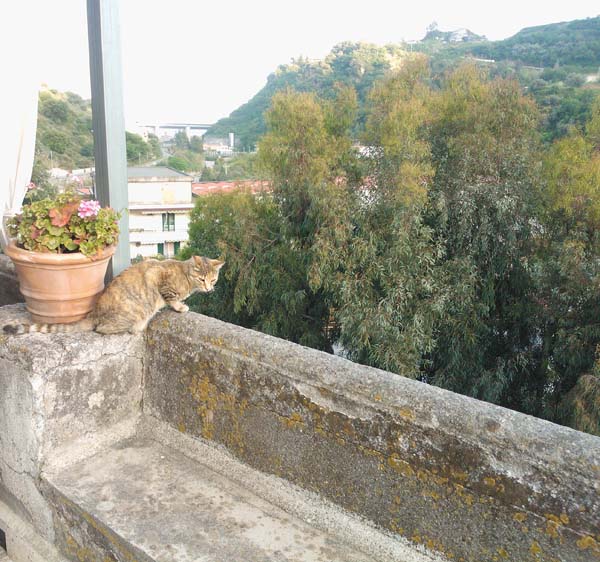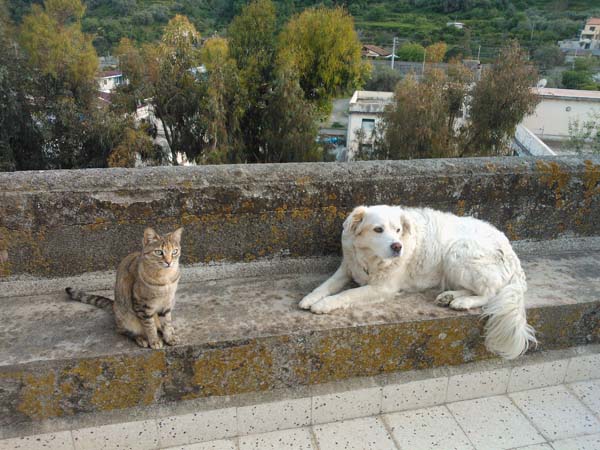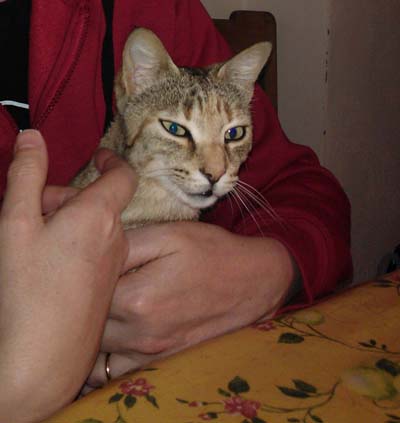 Tässä vielä muutama kuva Letojannissa, Taorminassa, Forza d'Agròssa ja Palermossa tapaamistamme kissoista.
And here some photos about cats in Letojanni, Taormina, Forza d'Agrò and Palermo.