Säästin talvilomani vähän keväämmälle ja olen ollut tämän viikon lomalla. Loma alkoi ihanasti Wuolteen kartanossa ristipistoviikonlopussa. Kolme päivää syötiin kartanon ihania herkkuja, juteltiin, pisteltiin, opiskeltiin uusia tekniikoita ja rentouduttiin. Todellakin ihana alku lomalle. Kiitos Emmulin Kirsille viikonlopun järjestämisestä. Pistelytyönä minulla oli mukana Jardin Priven "Way to Happiness". Teen siitä italiankielisen version.
I had my winter holiday this week. It begun in a very good company at Cross stitch weekend in the Wuolteen kartano. What a nice weekend with stitching friends. Thank you Emmuli and Kirsi for organizing the weekend. I stitched Jardin Prive's Way to happiness, Italian version.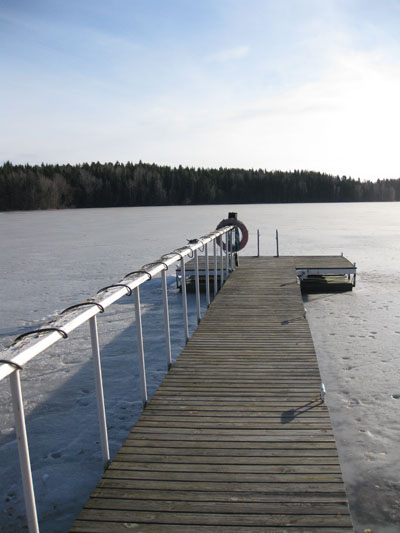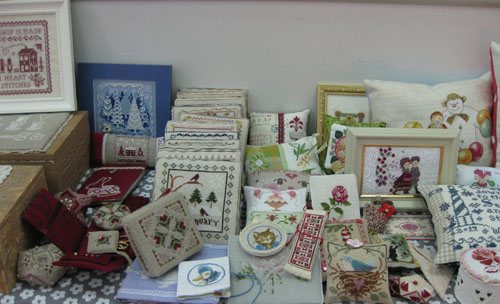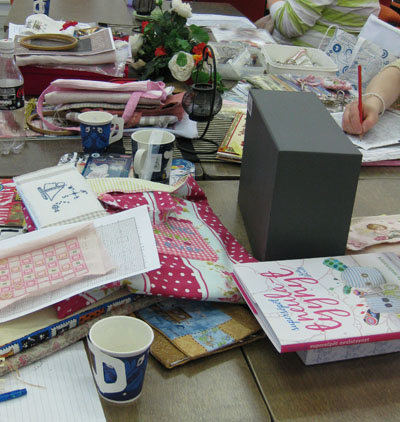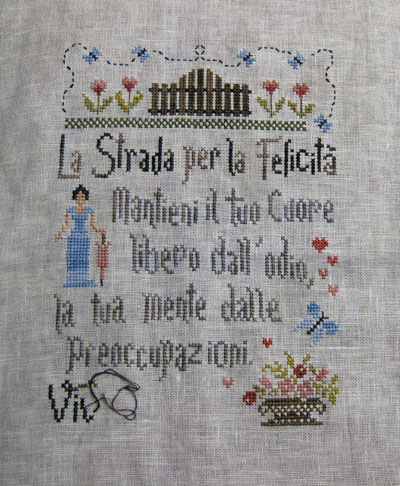 Tiistaina ajelimme Tampereelle, jossa vietimme pari päivää. Kiertelimme Finlaysonin alueella, kävimme Tampereen tuomiokirkossa ja vanhassa kirkossa sekä tekstiiliteollisuusmuseossa. Tekstiiliteollisuusmuseoon oli ilmainen pääsy; sinne todella kannattaa mennä, jos käy Tampereella. Museo pisti kyllä miettimään ostotottumuksia… Syömässä kävimme Plevanassa (kiitos Katri vinkistä, todella kiva paikka) ja Bella Romassa. Matkan kohokohta oli Les Miserables -musikaali Tampereen teatterissa. Kerrassaan huikea esitys! Kotimatkalla poikkesimme vielä Pyynikille munkkikaffeelle ja ihailemaan kauniita maisemia. Aurinko paistoi kauniisti koko matkan ajan.
On Tuesday we went to Tampere to stay couple of days. We visited the museum of handicraft, two churches, ate in the nice restaurants (Plevna and Bella Roma). The best part of the journey was the musical Les Miserables. It was really gorgeous! What a music. On the way to home we still visited Pyynikki. There are really nice sceneries there.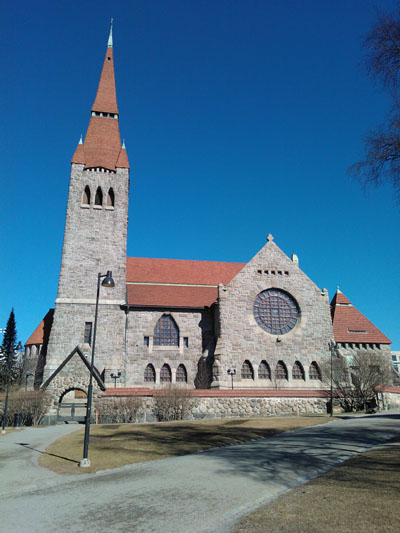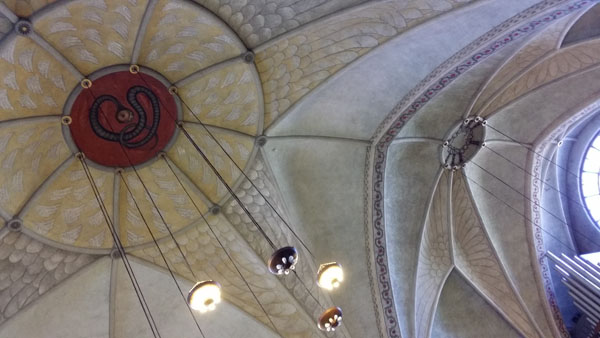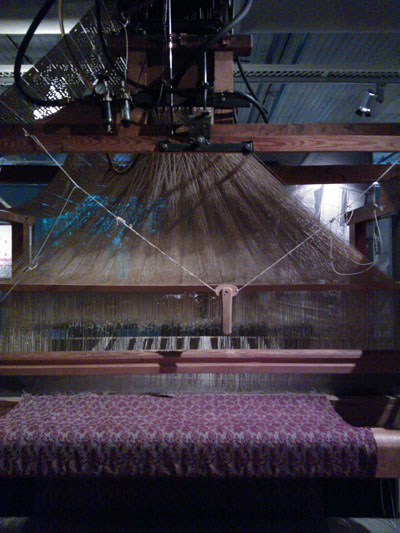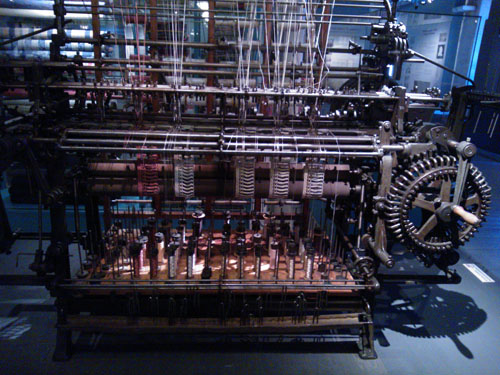 Tänään viimeistelin Primitive Haren Cross Stitcher at work -pistelyn. Kiinnitin sen Ikeasta ostetun rasian kanteen.
I finished today this box. The cover is a design of Primitive Hare and the box is from Ikea.