Meillä oli Maijan kanssa tämänvuotisen synttärivaihdon teemana koru. Päädyin pistelemään rannekorun. En ole sellaista ennen tehnytkään – olisi kiva tehdä itsellekin :) Kankaana on 28 ct evenweave English Rose ja pistelylankana käytin Sajoun valkoista Tonkin Thread -lankaa, jossa on mukana hopeinen metallisäie. Ruusujen malli on kirjasta "Kirjo punaista, valkoista, sinistä". Lisäksi kudoin Timanttirivi-sukat vaaleanpunaisesta 7 veljestä -langasta. Ohessa linkki malliin Ravelryssa. Pakettiin sujahti muutakin, mutta nuo olivat itse tehdyt jutut.
Maija had a birthday and I stitched her an wrist band. The fabric is 28 ct evenweave color English Rose and I stitched it with Sajou's white Tonkin Thread. The design of roses is from the book "Kirjo punaista, valkoista, sinistä". I also knitted Diamond row -socks for her. Happy birthday Maija!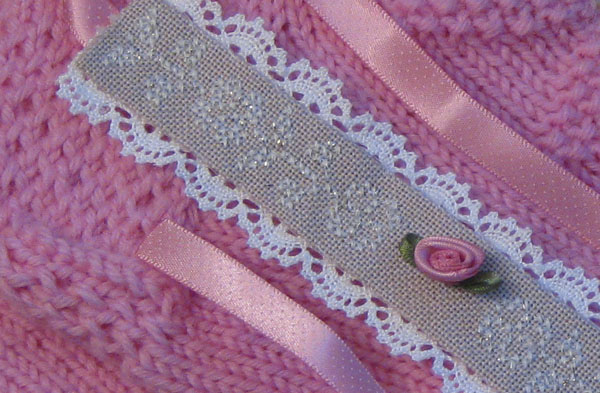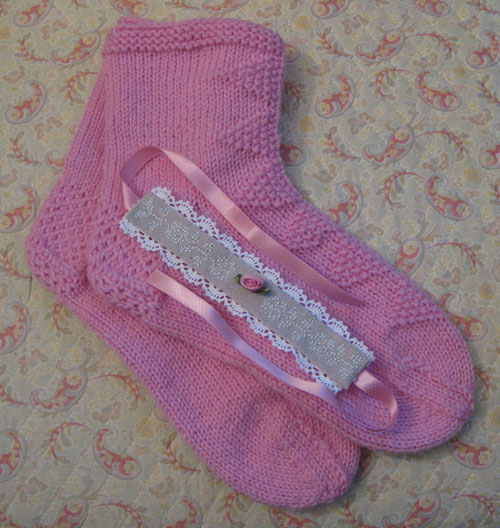 Tämä pieni nelisormimangusti- eli surikaatti-pistely lähti synttäriyllätykseksi Helenalle. Hän pitää kovasti näistä pienistä olennoista (ja niin pidän minäkin). Oikeat mangustit on kuvattu Chesterin eläintarhassa muutama vuosi sitten.
This meerkat -pillow I stitched for Helena. She had also her birthday and she likes these little creatures a lot (and so do I too). The meerkat photos are taken in Chester Zoo some years ago.