Syksy on alkanut neuleiden merkeissä. Alla kuvia valmistuneista neuleista. Ristipistoissa Liisa ihmemaassa edistyy ihan mukavasti, ei puutu enää paljon.
I have knitted more than made cross stitches. Here are some knittings that I have finished lately.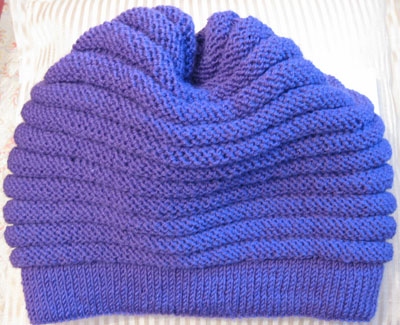 Wurm-pipo, ohje Ravelrysta. Lanka Schachenmayrin Soft Wool.
Wurm hat, from Ravelry. Yarn: Soft Wool, Schachenmayr.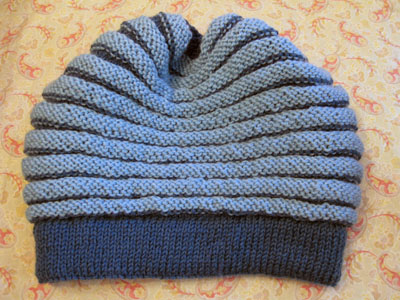 Wurm-pipo. Lanka Superwash Sport, Gjestal.
Wurm hat. Yarn: Superwash Sport, Gjestal.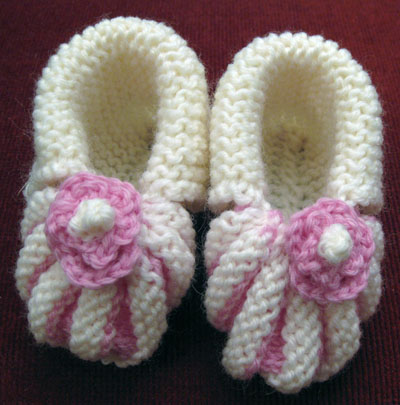 Vauvan tossut tämän ohjeen mukaan.
Baby Booties. I used this design.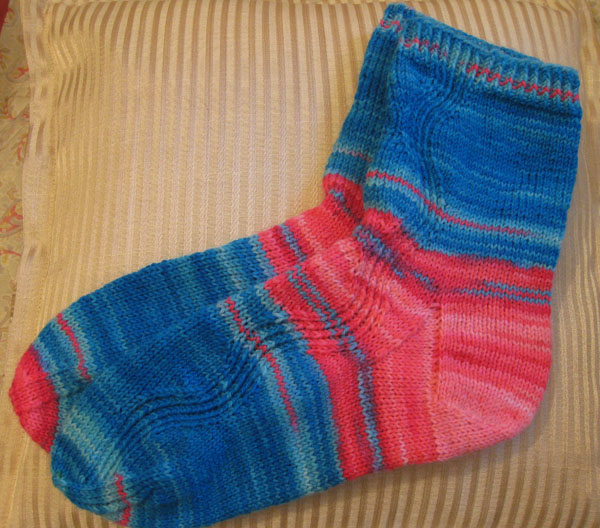 Kalajoki-sukat Regian Fluormaniasta. Ohje Ravelrystä.
Kalajoki socks (design from Ravelry). Yarn: Regia Fluormania.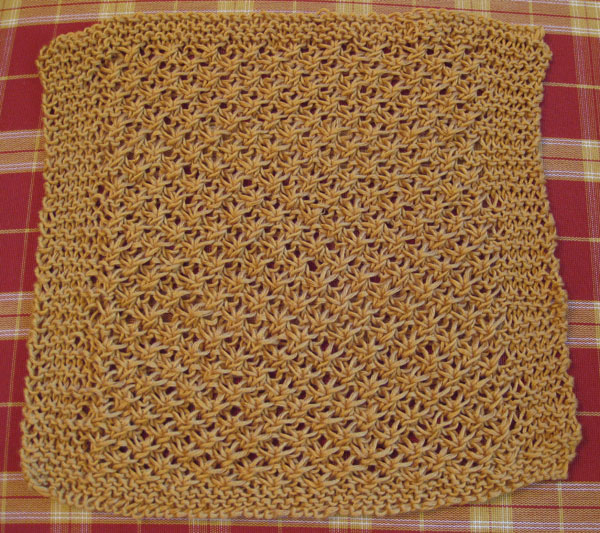 Tiskirätti Blend bamboo -langasta (ihana lanka). Tämä on "Ananas" Ullaneuleesta.
Dish cloth from Ullaneule. Yarn Blend bamboo.