Kylläpä on taas aikaa vierähtänyt edellisestä kirjoituksesta. Tässä vielä vähän kuvia Pariisista ja lähiympäristöstä. Mu Pariisi o vihree.

Here are still some photos of Paris and the neighbourhood. My Paris is green.
Parc des Buttes-Chaumont on ihana puistoalue Pariisissa. Kallion päällä olevaan temppeliin emme valitettavasti päässet. Se oli suljettu sortumavaaran vuoksi.  Sieltä olisi varmasti ollut hienot maisemat. Mutta hieno oli paikka muutenkin.
This is a nice park in Paris. There were lot's of people on picnic.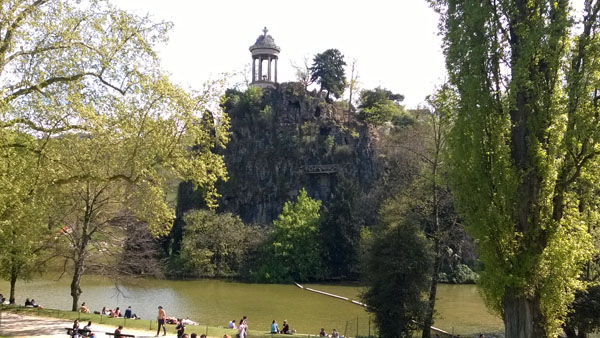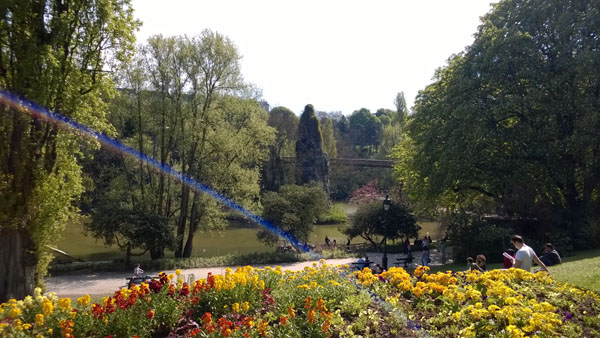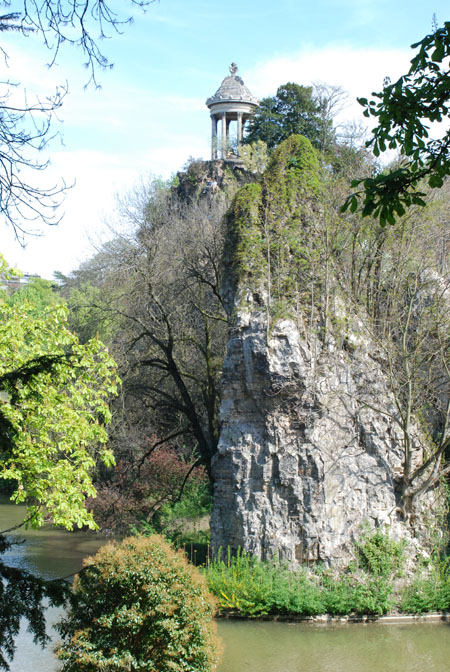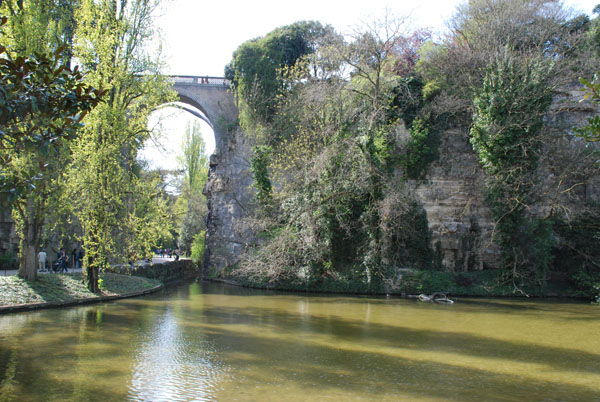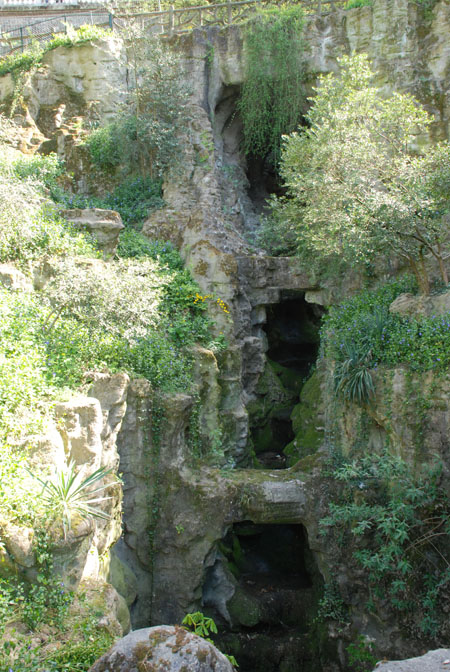 Parc Floral Vincennesissä.
Parc Floral in Vincennes.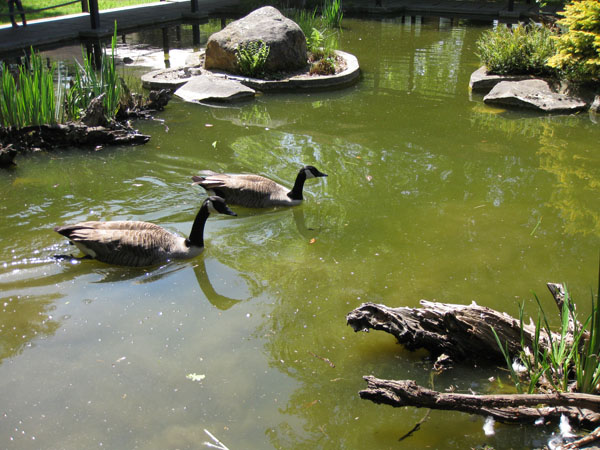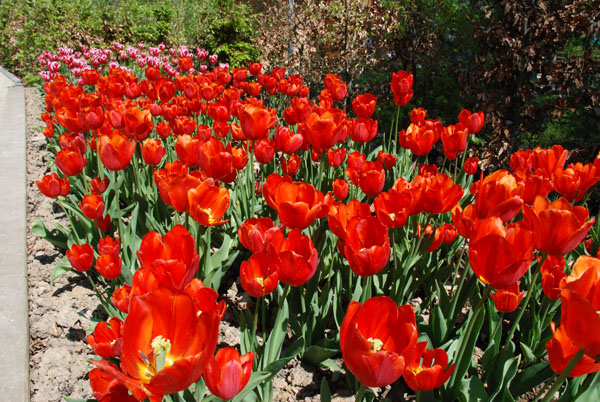 Amiensin Notre-Damen katedraali on suurin Ranskassa sijaitseva kirkkorakennus (Wikipedia). Sitä lähdimme ihmettelemään ja tutustuimme samalla Hortillonnages-alueeseen Amiensissa.
We visited Amiens one day. The church is just gorgeous.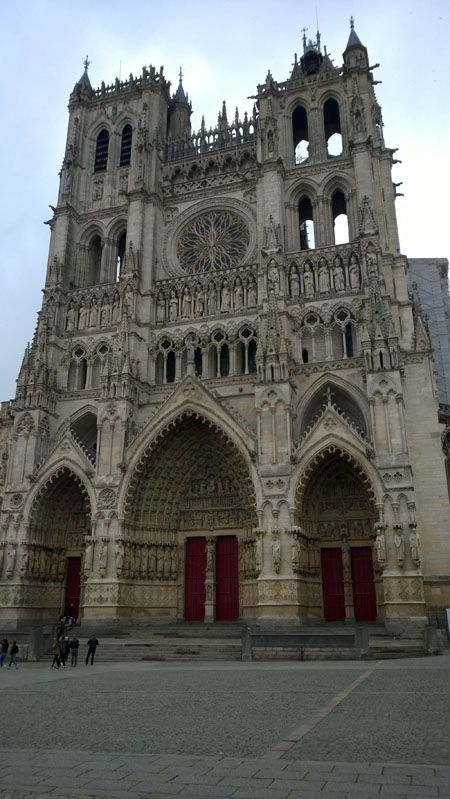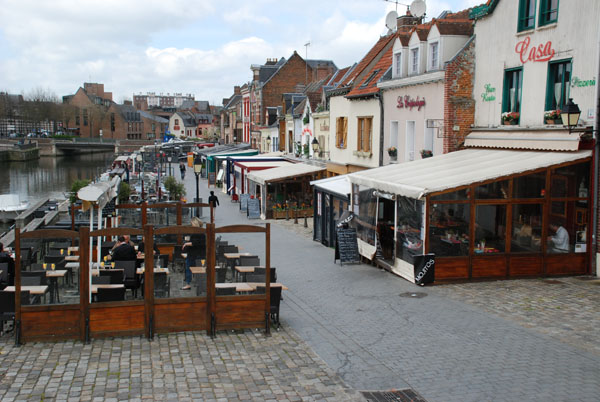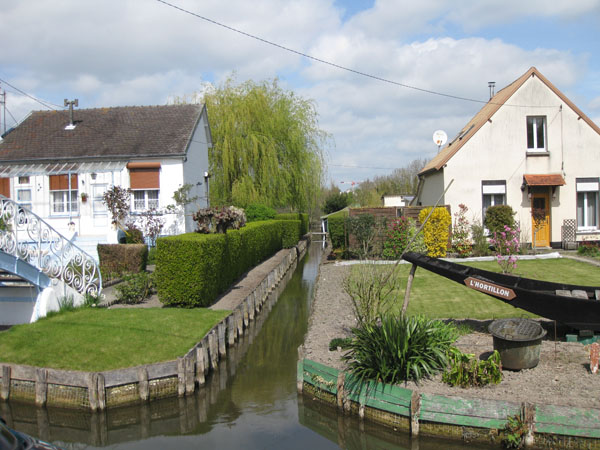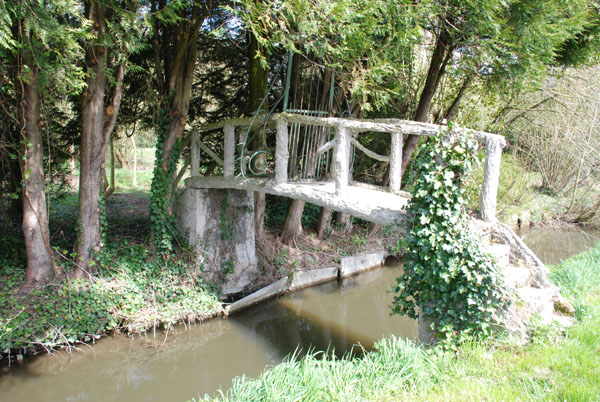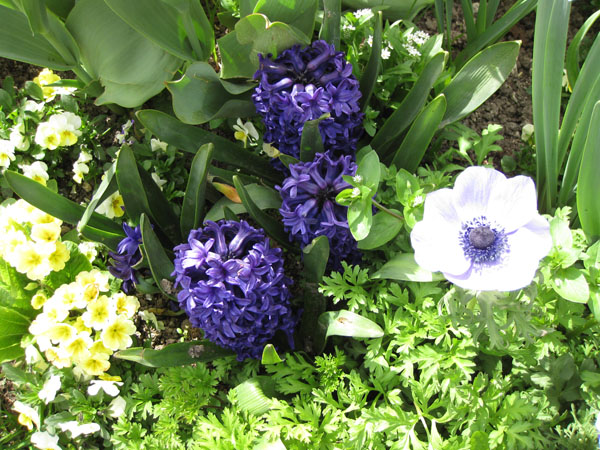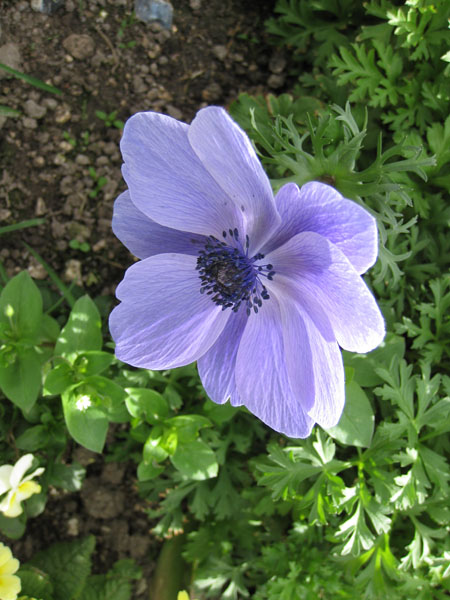 Versaillesissa oli todella paljon väkeä. Jonotimme ensin lippujen ostoa, sitten jonotettiin toista tuntia sisäänpääsyä, sitten jonotettiin rakennuksiin. Ja lopuksi jonotettiin vielä rautatieasemalla paluulippujen ostoa :) Mutta paikka oli hieno – jonotus kyllä kannatti. Jos vielä joskus menemme Versaillesiin, niin menemme sellaisena päivänä, kun on suihkulähdenäytös ja pelkästään puutarhoihin.
Versailles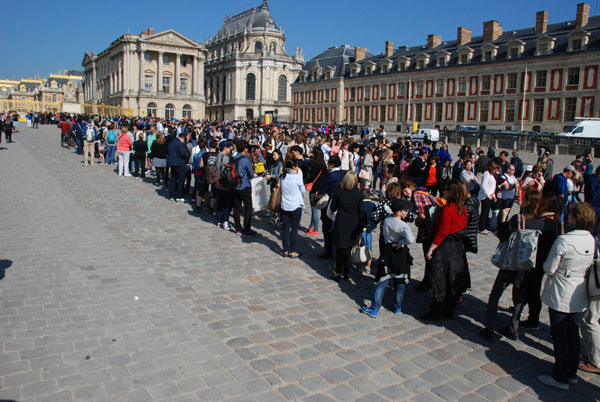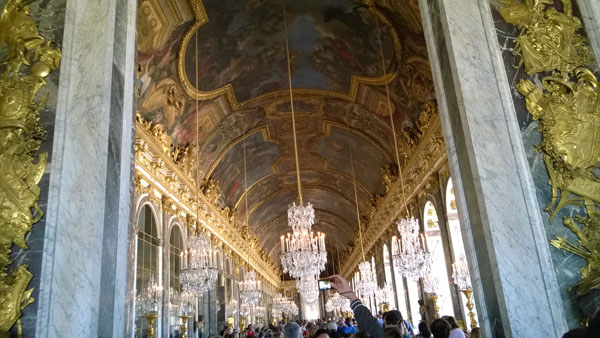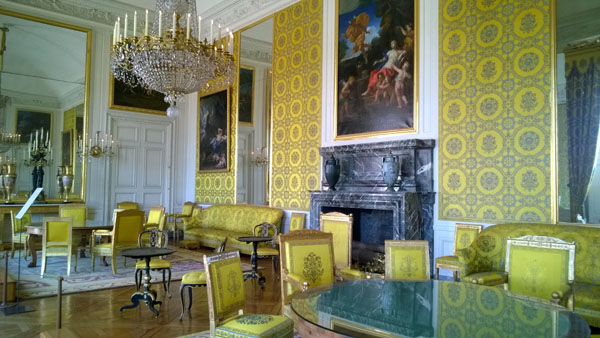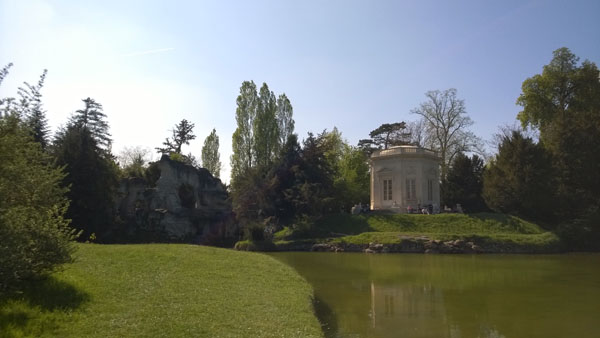 Taidemaalari Claude Monet'n asunto sekä sen puutarhat toimivat nykyään museona. Jos pitää valita yksi kohde Pariisin lisäksi, suosittelen Givernyä. Puutarhat, talo ja Monet'n maalukset olivat todella ihania. Monet'lla oli valtava japanilaiseen taiteen kokoelma – sitä en tiennytkään etukäteen.
Claude Monet lived in Giverny near Paris. We visited his house and gardens that are now as museum.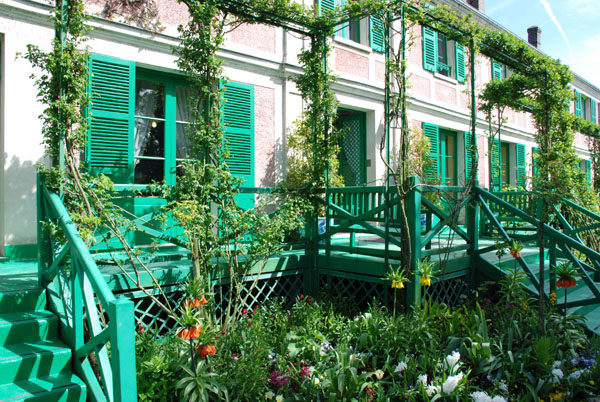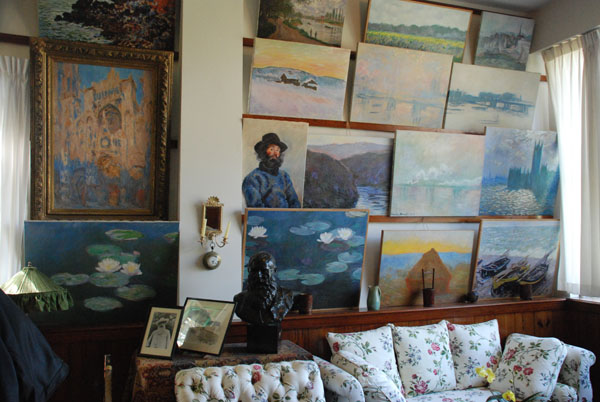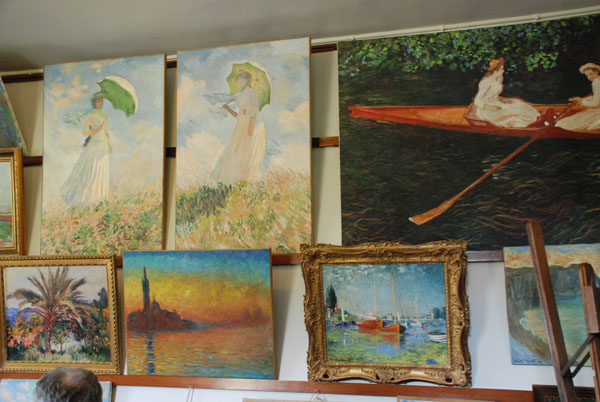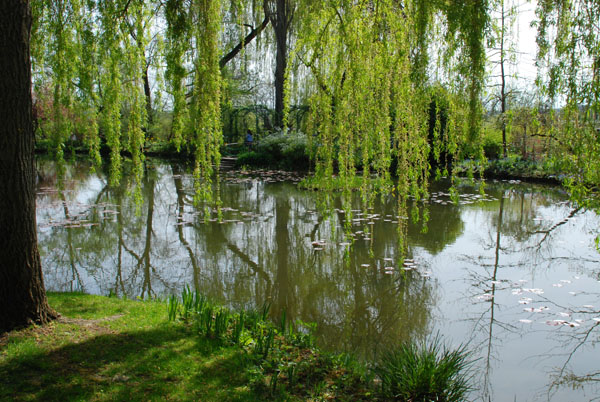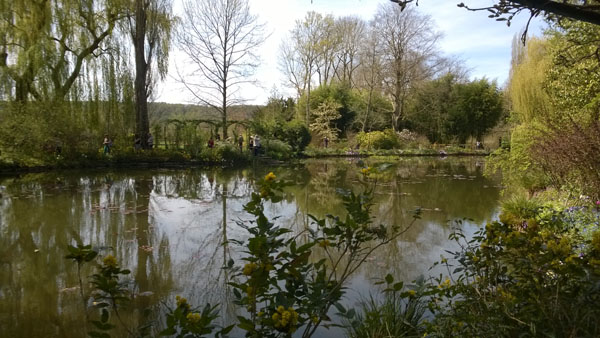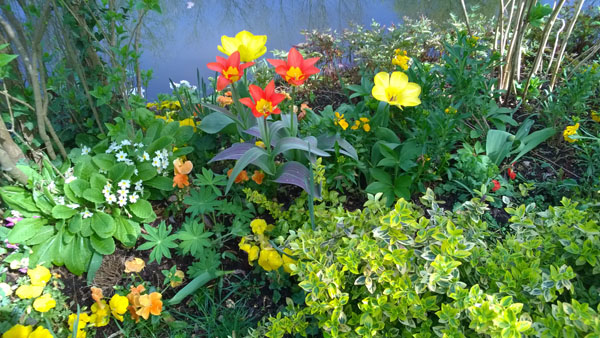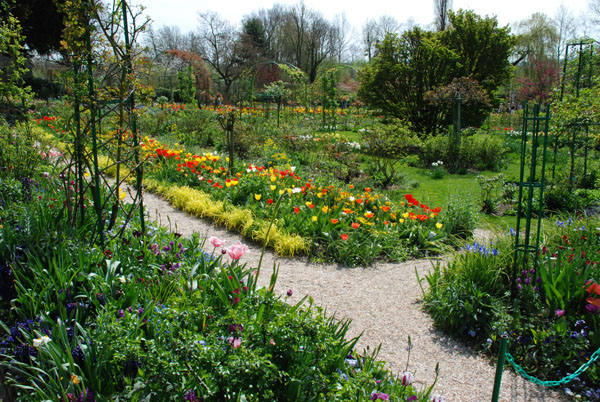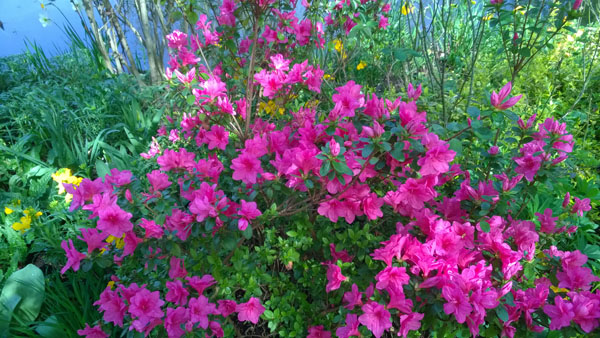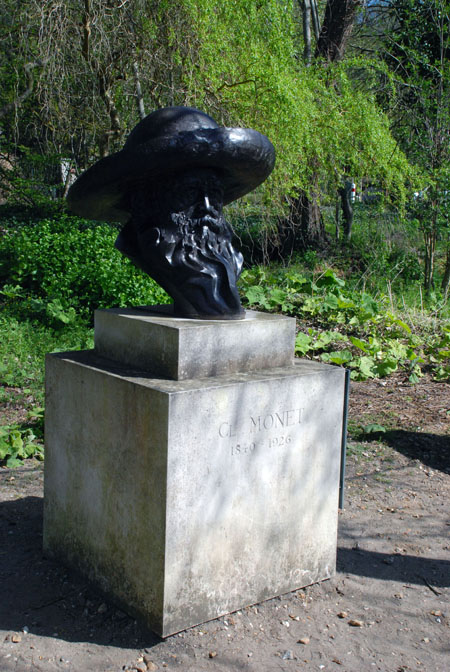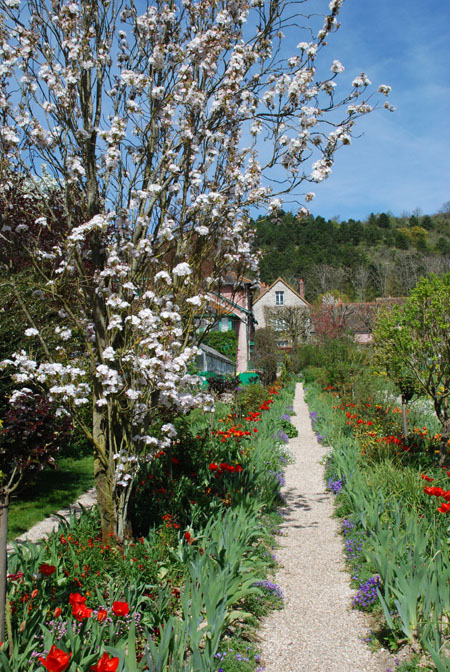 Tässä vielä yleisiä kukkakuvia sieltä täältä
And here are some photos of flowers.