Vietin helmikuun alkupuolella synttäreitä ja minulla oli perinteinen synttärivaihto Maijan kanssa. Tänä vuonna aiheena oli ruusu ja näin ihanan, ruusuisen paketin sain. Kiitos ystäväni!
I had a birthday in the beginning of the February. I got lovely gifts from Maija.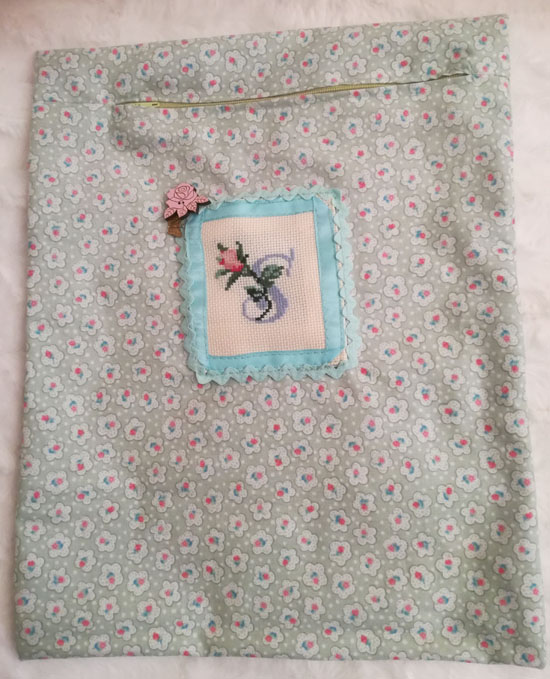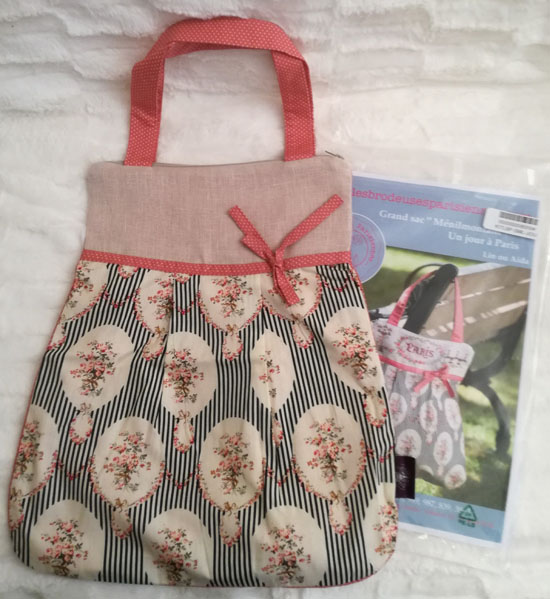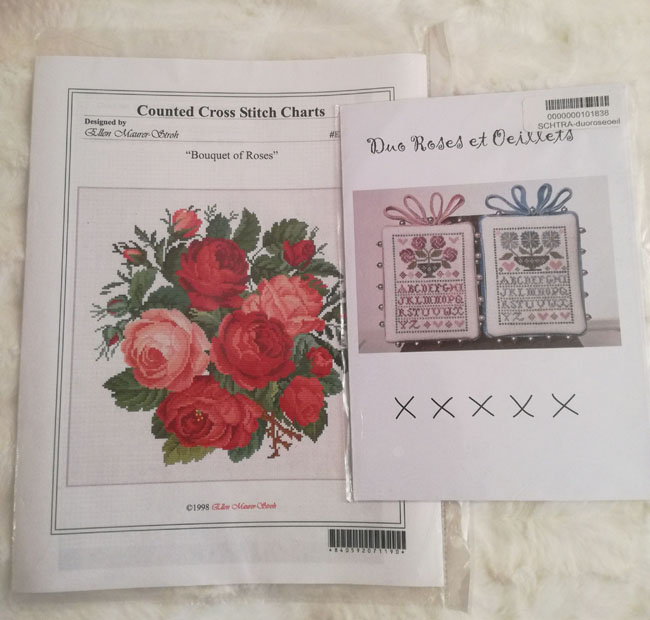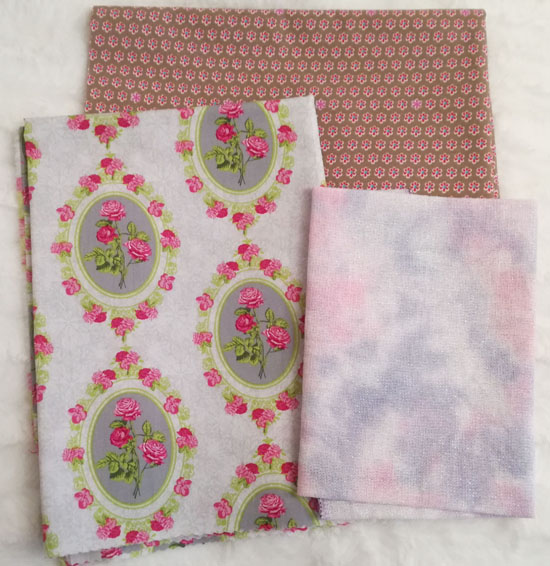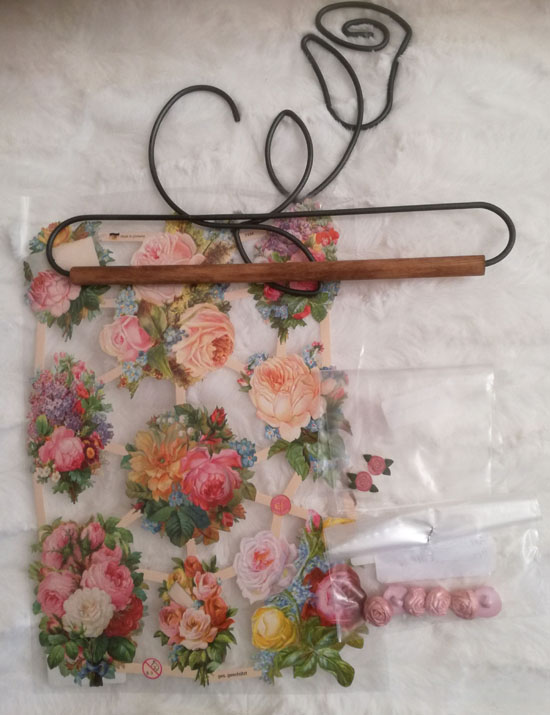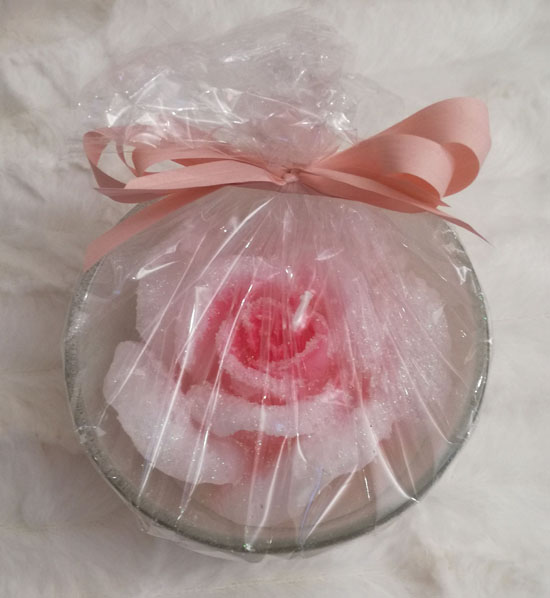 Irmeliltä ja Marilta sain myös ihanaakin ihanammat paketit.
Irmeliltä suloinen pieni pussukka ja Frosty Forest -malli & tykötarpeet viimeistelyyn. Kiitos Irmeli.
This lovely bag and Frosty Forest -design is from Irmeli. Really gorgeous bag. Thank you Irmeli!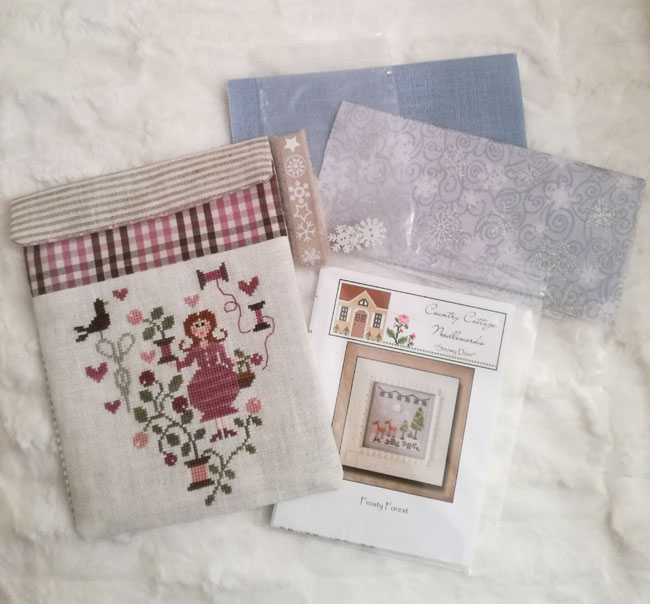 Marilta sain suloisen Pinokkio-tyynyn. Tosi hieno viimeistely tässä ja aihe niin kiva :) Kiitos Mari!
I got this cute Pinocchio pillow from Mari. It is really nice. Thank you Mari!