Nyt seuraa perinteinen kuvakollaasi vuoden aikana valmistuneista töistä. Aika mukavasti näitä taas kertyi, vaikka välillä tuntui, ettei mitään tule valmiiksi.
Here is a traditional collage of the handicrafts that I have made during year 2013.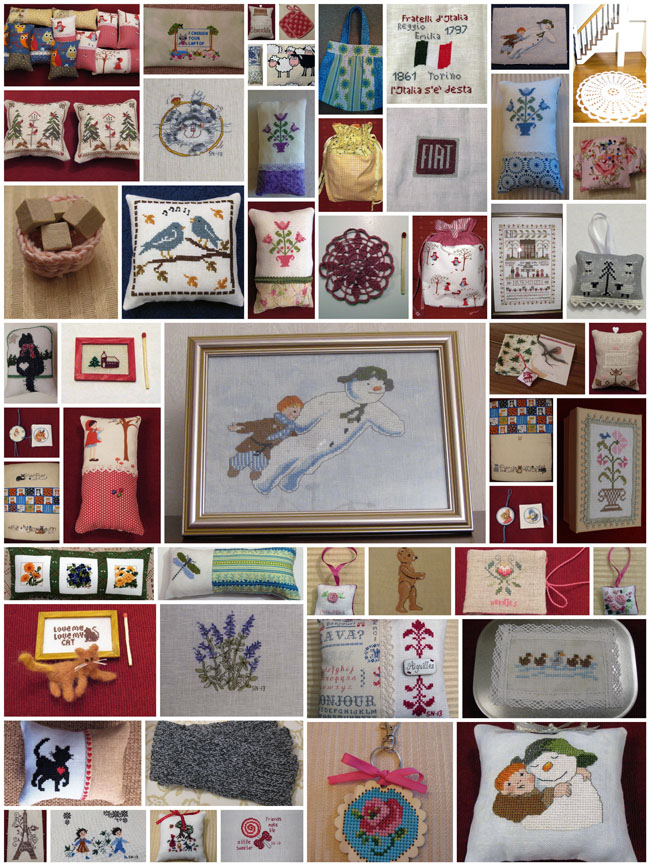 Tässä vielä muutama työ, joita en ole aikaisemmin blogiin laittanut. Neulatyyny ruusuisesta Tilda-kankaasta, pari tyynyliinaa ja kaksi Italia-aiheista tilkkua peittoprojektiin (siitä toivottavasti pikapuoliin lisää) ja peruskaulahuivi (2 o, 2 n).
Here are some works that I have not blogged before. Pincushion, pillow cases, two Italy patches and a scarf…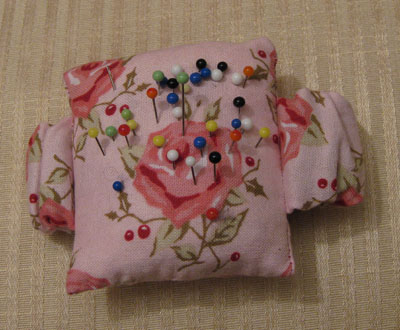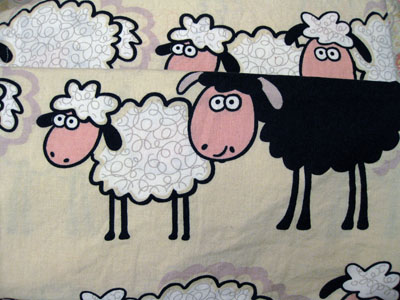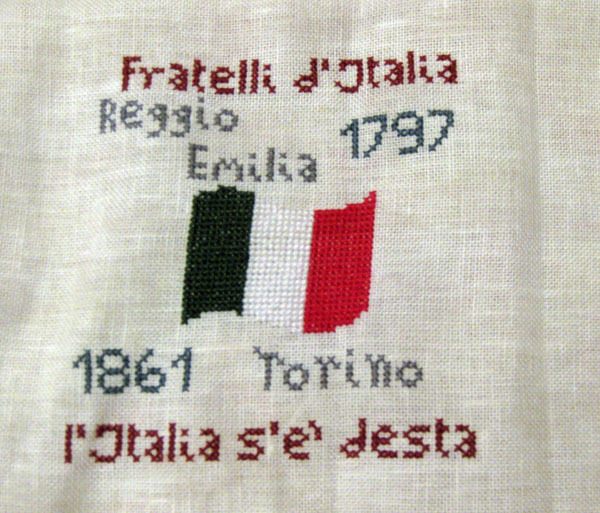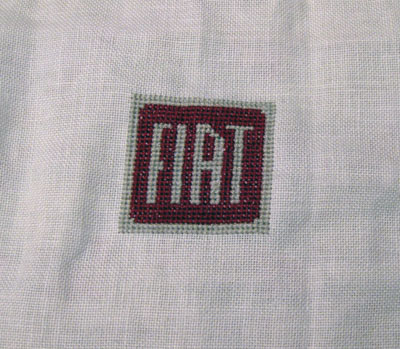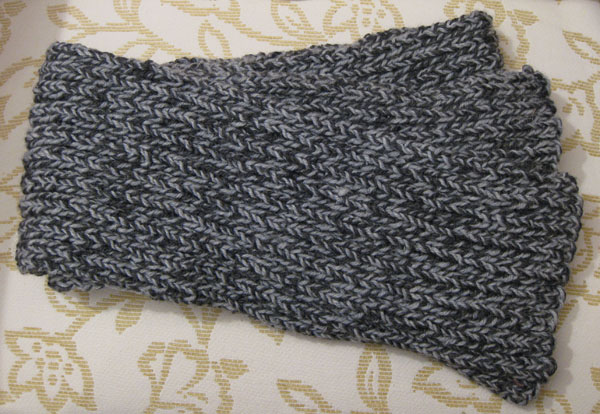 Hyvää uutta vuotta 2014!
Happy new year 2014!